INTRODUCTION OF IFSMN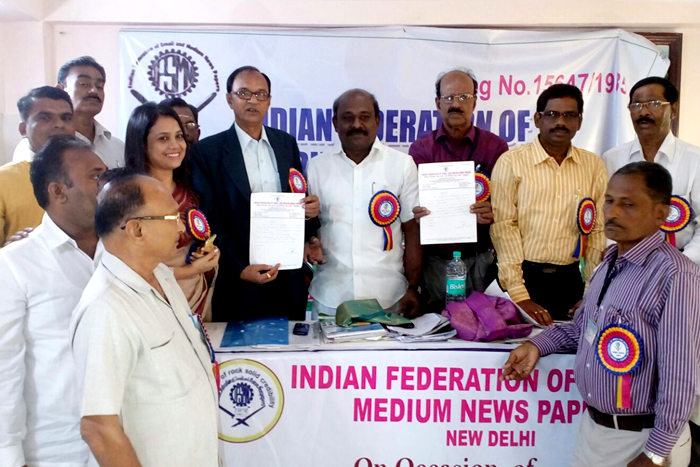 The Indian Federation of Small and Medium Newspaper was set up in 1985 to look after the interests of small newspapers and to save them from exploitation. The registered office of IFSMN at present is at H.Q. 1291 Ground Floor, Sector 16B, Pocket-B, Dwarka New Delhi 110075.

MISSION
Diffusion of useful knowledge for the advancement of the science and prectice of journalism in india, newspaper/periodicals printing and communiation.